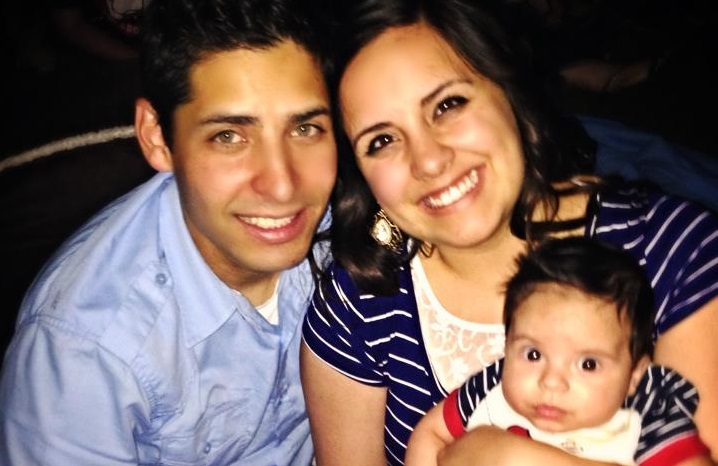 I started this blog in the Summer of 2013, at that time the  blog was going a virtual hodgepodge of the many things that run around my mind on a daily basis. It mainly focused on my online pursuits…however, I am starting a fresh. I am starting another website dedicated to my entrepreneurship. This blog will now focus on more important topics.
I wear many hats. I am a husband (You can see my wife's blog here: NatureIsAMother.org). I am a Father,  I am the lead singer in a Alternative/ Rock/ Pop/ Sometimes Punk) band named Goodnight Annabelle (GnA). My career experience is in the fields of Computer Science and Real Estate. I have a Bachelors degree in Behavioral Science with an emphasis in Social Work. I co-own and operate a Property Management company called PMI Summit. I am also christian (Mormon) and a conservative.
I actually have no special skills in nor professional training in writing, and I don't think I'm all that good at it. However, I do have some personal experience with SEO and blogging, and it is my hope with this blog that I can share some things that inspire me and also be a voice of understanding and reason with some of the more controversial topics of the day.
Well, shall we get started…again?